Peter Lucas Hulen
Incidental Bio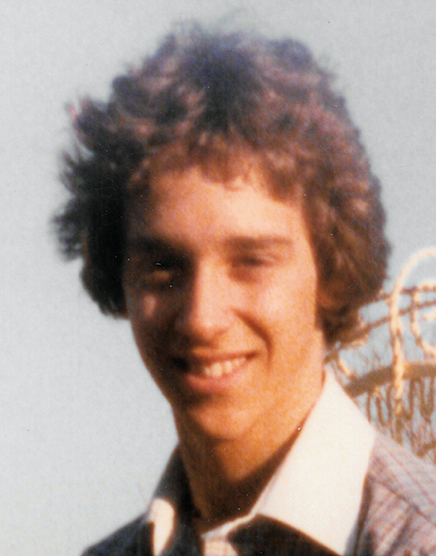 Tulsa, Oklahoma sits at a confluence of Southern, Midwestern, and Southwestern (Native American) regions of the USA. I was born there, white, male, protestant, and evangelical. I got the idea that my parents, who had brought two children each into a yours-mine-and-ours weren't entirely sure what to do with me.
The beginning of the end of my complaining about being raised into bourgeois fundamentalism came in my early 30s when a wise friend said, "I'm grateful for my fundamentalist upbringing. It was always, 'The Bible says...the Bible says...' In making me constantly appeal to the authority of text they made a scholar out of me. In making me sing about it they made a musician out of me. I wouldn't be who am without that." I recite that story to myself sometimes.
An integrated magnet school, professors who were more interested in teaching me to think than training me for a job or a social class, a strong and engaging partner, living abroad in a very different culture, learning to connect everything to everything, helping young people do the same, traveling, becoming a parent, relinquishing my youth—these have all engendered personal development and expansion of consciousness.
I am at an age where for the first time I feel that I have, in the words of Archimedes, "a lever and a place to stand." No telling how long I have, and there are surely struggles to come, but I have the sense of an overall trajectory for my life. How fortunate is that?