Articles
"The Adungu (Arched Harp): Its Beginnings and Development Among the Alur." Published by Harpa: The International Harp Journal, Vol. 42 (2000).

"Endingidi (Tube Fiddle of Uganda): Its Adaptation and Significance among the Baganda." The Galpin Society Journal, Vol. LIII, (2000), pp. 140-155.

"The Ndongo Bowl Lyre of the Baganda of Uganda: An Examination of its Sonic Properties," African Music. Journal of the International Library of African Music, Vol. 7, No. 4 (1999), pp. 22-28.

Books
Both books that follow below are completed. They are however still with the publishing editor who is scheduled to get back to me anytime now. The books are:

Makubuya, James K. (2011). "Traditional Instruments: More Than Sound Production Objects."

Makubuya, James K. (2010). "The Lyre Culture in East Africa. Examination of the Musical and Contextual
Functions."

Editor, Teachers' Guide to the Primary School Music Teaching Syllabus.
Nairobi, Kenya: East African Publishing Co. (1983)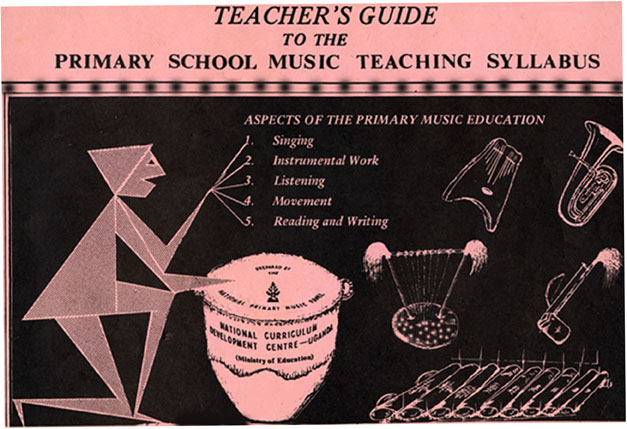 Reviews
"Music In East Africa" by Bonnie C. Wade. Published by Oxford University Press.(2004).

"Abayudaya. Music from the Jewish People of Uganda. By Jeffrey Summit. A Recording Reviewfor the Smithsonial Folkways Recordings. (2003).

"Village Ensembles of Busoga." A Recording Review for the Society for Ethnomusicology Journal, Vol. 45, No. 1, (2001), pp. 184-186.

Compact Discs (CDs) and Audio Cassettes
Mweesiima. Uganda Martyrs. Recorded by Siteaw, Inc., and Mike Perry of Lightining Struck Studios Clayton, IN (2010)

Mapeera. Recorded by Siteaw, Inc., and Mike Perry of Lightining Struck Studios Clayton, IN (2010)

Dreaming. Recorded by Siteaw, Inc., and Mike Perry of Lightining Struck Studios Clayton, IN (2009)

Wu Man and Friends. Produced by Harold G. Hagopian. Recorded and published by Traditional Crossroads Record. New York, NY. (2006)

Watik, Watik. Fourteen pieces. Published by the Latitudes Record Label. Charlotte, NC. (2000)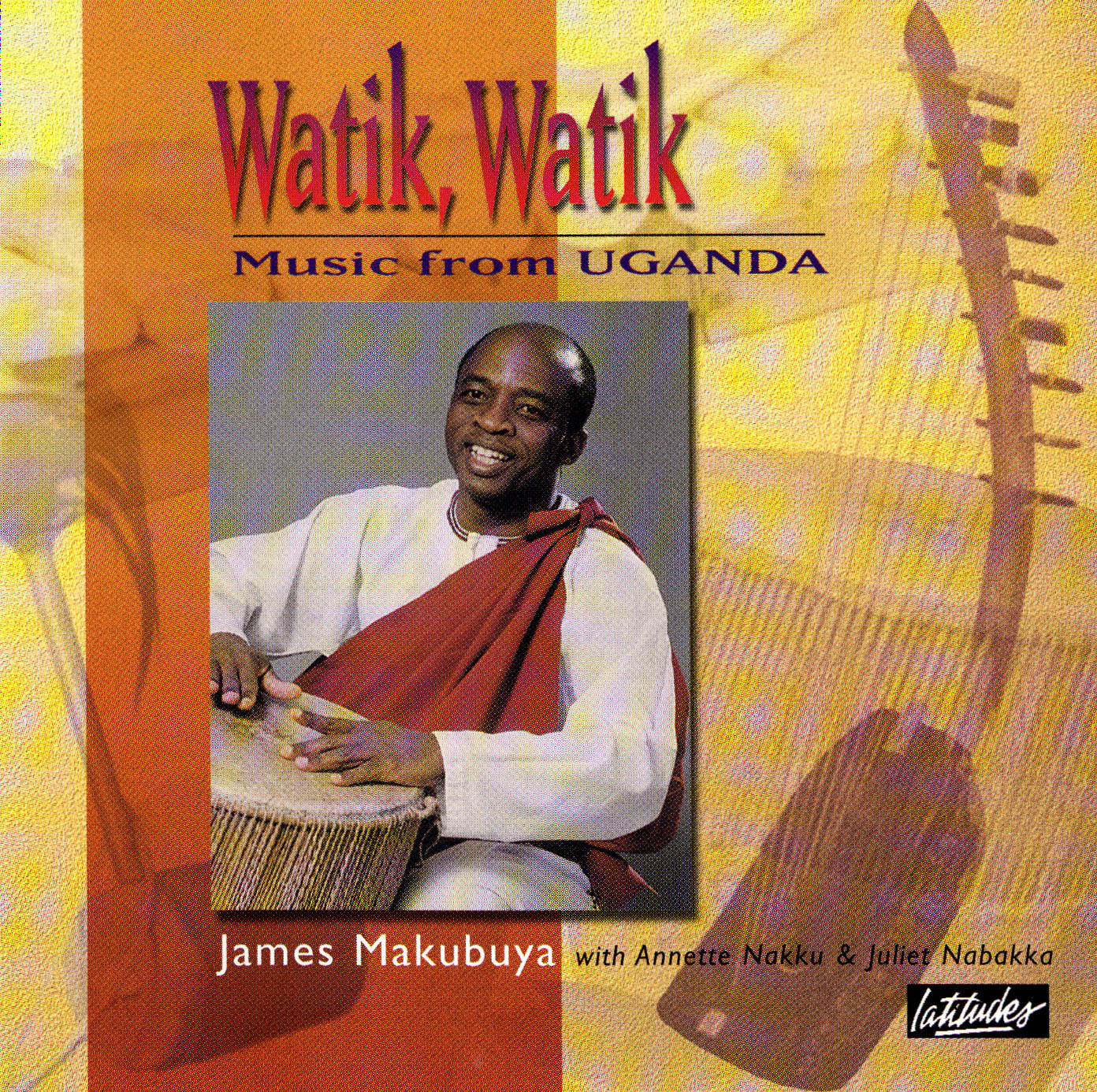 Taata Wange. Fifteen pieces. Recorded and Published by Infinite Sound Studio and
Samite Artistic Productions, Ithaca, NY. (1997).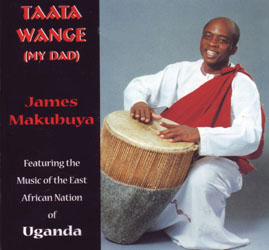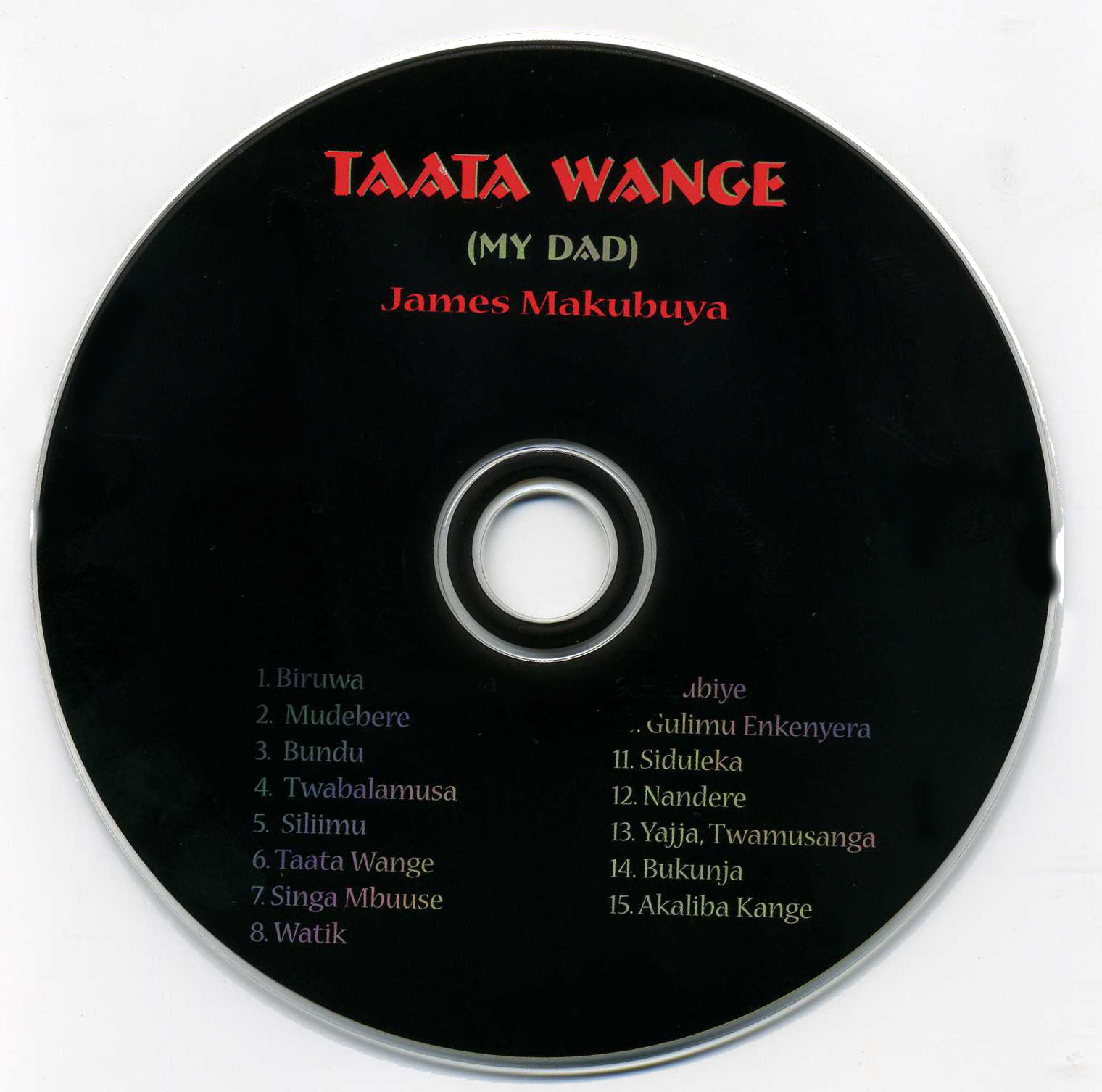 Tropical Beat I. 12 Pieces. Recorded and published by Jim Wirt, Terry Wilson, and Eric Allaman of 4th Street Recording, Santa Monica, CA. (1993)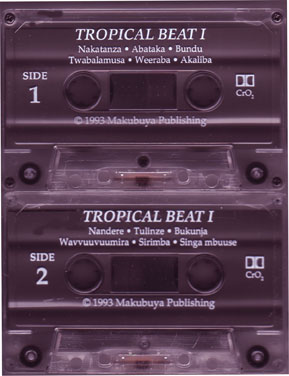 African Odyssey, Vol. I. Four pieces, Published by The Music of the World Label, Brooklyn, NY. (1988)
Unpublished Audio Recordings:
"Mississippi Masala." Composed and Performed the Adungu and Ndongo Music for the 120-Minute Commercial Movie. (1993)

"Abadongo" Score Written for the Ndongo, Mbuutu, and String Quartet. Performed at the University of California, Los Angeles, CA. by the composer and the Kronos Quartet.